Campaigners lose high court battle over Heathrow third runway
Friends of the Earth say they will appeal the decision made by the high court.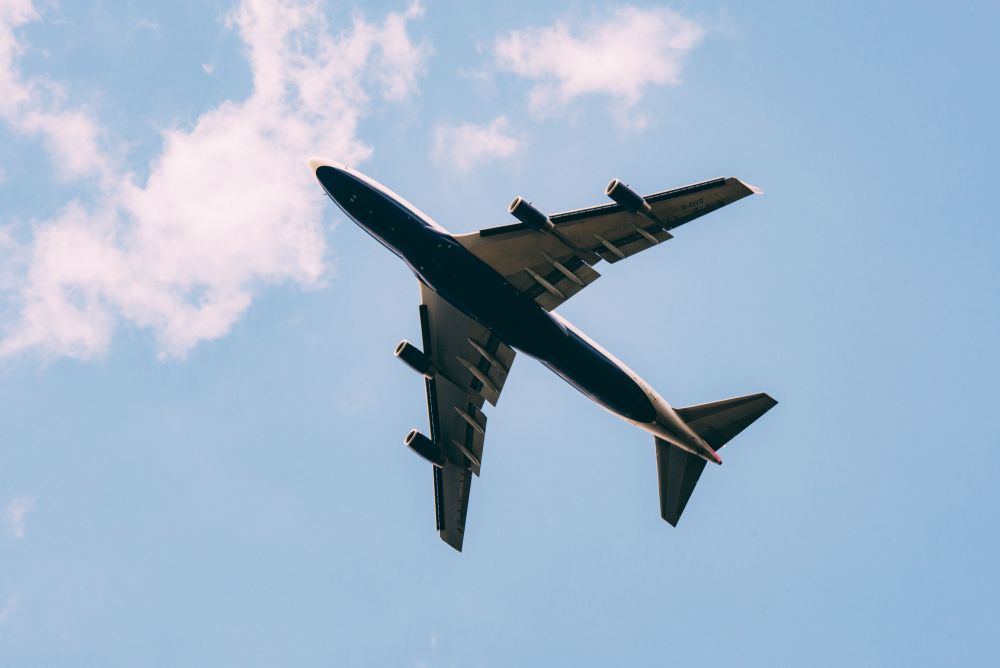 Environmental group Friends of the Earth lost their battle at the high court today over plans to stop Heathrow building a third runway.
But Friends of the Earth said they plan to appeal it, with Chief executive Craig Bennett saying: "I could not sleep at night if Friends of the Earth did not challenge this decision."
Friends of the Earth, represented by law firm Leigh Day, took legal action against the government for failing to properly consider climate change and sustainable development when exploring the option for a third runway at Heathrow.
Shirley Rodrigues, Deputy Mayor for Environment and Energy in London said: "I'm disappointed with the court's decision today. In challenging the decision to expand Heathrow, Sadiq has stood up for Londoners who have serious concerns about the damaging impact it will have on air quality, noise pollution, existing road and rail networks, and quality of life in our city. We will now consider the judgement and consult with our co-claimants before deciding our next steps."
Analysis released by Carbon Brief in 2016 found that aviation's greenhouse gas emissions could consume around half of the carbon budget available to the UK in 2050, even if the sector's emission growth is constrained.
The prospect of a third runway will certainly conflict with this, putting aviation emissions at an even higher risk and jeopardising crucial targets set at the Paris Agreement.
Green MP Caroline Lucas took to Twitter to express her support for Friends of the Earth saying 'we will keep fighting this'.
Expanding Heathrow will put a wrecking ball through our climate targets.

If MPs are serious about declaring a #ClimateEmergency, then they must also reject airport expansion.

We will keep fighting this. https://t.co/xKGNsuN06V

— Caroline Lucas (@CarolineLucas) May 1, 2019
This decision comes after the government has called for a climate emergency. On Wednesday 1st May, Jeremy Corbyn declared a climate emergency in Parliament, warning Theresa May that her party needs to align with this to make sure we don't do irreplaceable damage to our planet.