Campaign launched to reach 100% renewables in Australia
A new report has laid the groundwork for Australia to become a clean energy superpower.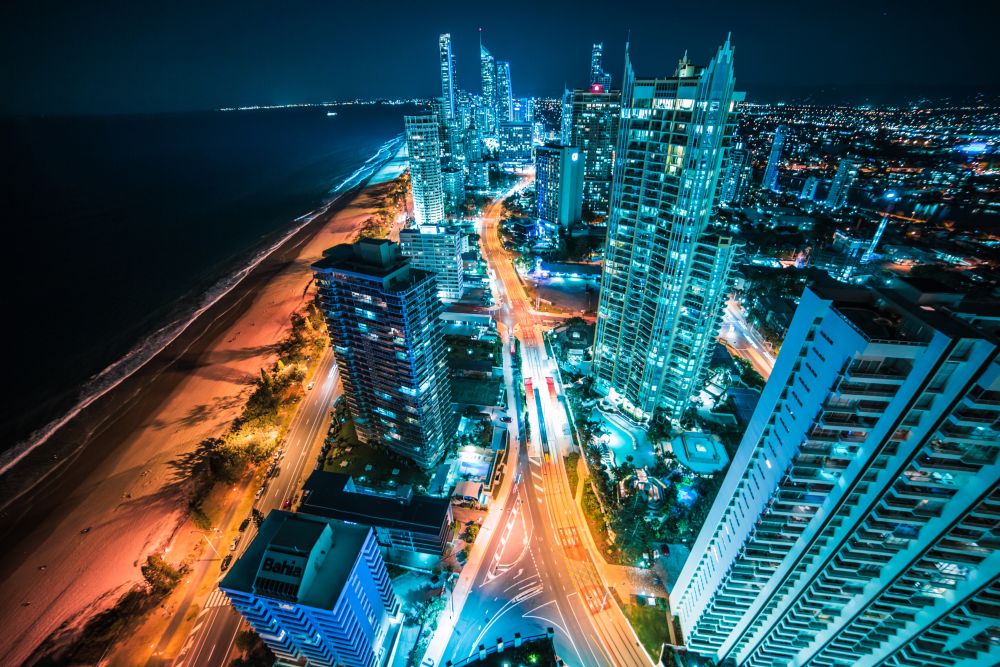 A new report has laid the groundwork for Australia to become a clean energy superpower, taking advantage of its plentiful supplies of wind and sunshine to reach 100 percent electricity from renewables.
The Plan to Repower Australia, released on Thursday by environmental activist Bill McKibeen, provides a blueprint for the 'sunburnt country' to reach an entirely fossil fuel free power system by 2030.
The campaign is operated by a group of leading environmental organisations, including the Australian Conservation Foundation, 350.org, and Environment Victoria.
The plan attempts to transform Australia's electricity system in a rapid and ambitious way; it targets a combination of new legislative rules and policies to accelerate the use of wind and solar in the country. At the same time, the plan advocates for an immediate phase-out of Australia's coal fleet, with stronger demands on owners to meet strict pollution standards.
Subsidies to coal and gas plants would also end while implementing community schemes to help workers transition to new employment.
To achieve the goal in just over 10 years would also mean setting stronger national targets, either by extending the existing Renewable Energy Target, or creating a new one that meets Australia's commitments under the Paris climate agreement.
Bill McKibben said the current government lacked a viable plan to transition away from coal and gas, arguing its current schemes "will lock in dirty coal for decades and stunt the growth of the clean energy sector at a time when Australia needs to turbo-charge its development."
"This report shows that civil society organisations continue to lead; formulating a plan that matches the scale of the challenge and the opportunity we are facing."
The plan also sees a much greater investment in clean energy innovations, such as hydrogen, to help drive the transition to 100 percent renewables, as would incentivising energy intensive users to support clean power. The previous administration in South Australia adopted similar plans to create a 'superhub' in the state, which could develop hydrogen technology at scale.
"The Plan to Repower Australia has the level of ambition required to rapidly slash pollution from Australia's electricity sector, set the nation up as a clean energy export superpower and ensure all Australians can access affordable clean energy," said Nicky Ison, the report's lead author and director of the Community Power Agency.