California leading U.S. on solar
California added the most new solar power capacity of any U.S. state in 2014 and was the first state to get more than 5 per cent of its annual electricity generation from large-scale solar projects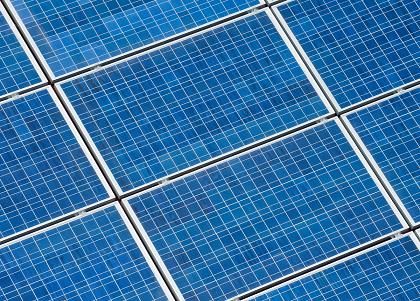 California added the most new solar power capacity of any U.S. state in 2014 and was the first state to get more than 5 per cent of its annual electricity generation from large-scale solar projects, according to new research.
The U.S. Energy Information Administration (EIA) found that, in 2014, utility-scale solar projects in California generated more than three times the output of the second-highest state, Arizona, and more than all other states combined.
Leading the way were two 550 megawatt solar photovoltaic plants, Topaz and Desert Sunlight, and the 377 MW Ivanpah and 250 MW Genesis solar thermal plants.
California added about 3,550 MW of new solar power capacity last year, according to a recent report from GTM Research and the Solar Energy Industries Association, which accounts for more than half of the 6,200 MW added across the U.S.
More than half of the overall total— some 1,900 MW — came from utility-scale projects.
About a third of all electricity generating capacity added in 2014 in the U.S. came from solar, making solar second only to natural gas, which made up 42 per cent of new capacity.
Wind power made up 23 per cent of the mix and coal came in with less than one per cent.
State leaders like Democratic Governor Jerry Brown are already looking beyond current targets; Brown recently said he wants 50 per cent of California's energy demands to be met by renewables by 2030.
This boost in non-hydropower renewables comes at a good time for the state, as an ongoing drought caused electricity generation from hydropower to fall by 46 per cent last year compared to the five-year average.
State and federal groups have been trying to finalise a new plan for how to best site solar and other renewables in the California desert and a new study has found that California's developed areas could generate enough solar power to cover the state's energy needs.
The study, conducted by Stanford researchers and published in the journal Nature Climate Change, found that more than 12,000 square miles of developed landscape in the state could generate enough solar energy to meet demand three to five times over.