Budget 2020: Environmental summary
Rishi Sunak unveils the government's latest budget that "provides for security today, but it is a plan for tomorrow."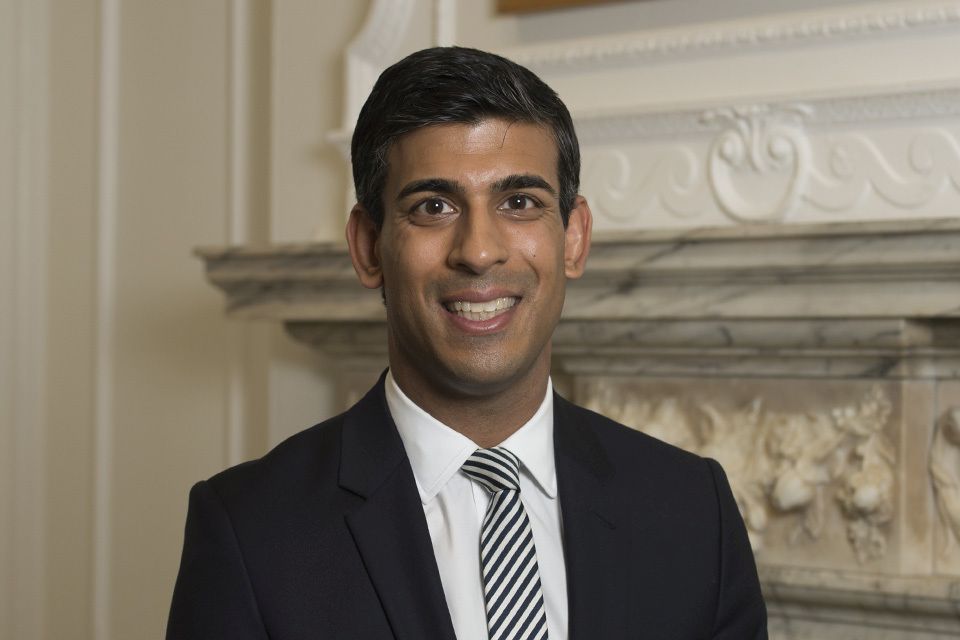 Rishi Sunak unveils the government's latest budget that "provides for security today, but it is a plan for tomorrow."
Chancellor of the Exchequer Rishi Sunak has announced his first budget which plans to "deliver green growth and protect the environment". Here is a summary of the main points concerning the environment:
After consultations in Spring 2019, the government plans to abolish tax reliefs on red diesel for most sectors. The changes shall be implanted in 2022 but shall exclude sectors such as agriculture, rail, fishing and domestic heating.
The Chancellor has promised increases in taxes on pollution, whilst raising funding for green transport solutions by £1 billion.
Manufacturers whose products contain less than 30% recyclable material will be charged £200 per tonne. This shall be enforced in April 2022.
The new £640 million "Nature for Climate" fund will be established which will plant 30,000 hectares of trees – a forest larger than Birmingham- and 35,00 hectares of peatlands restored.
The Budget also aims to make it cheaper for consumers to buy low emission vehicles, through cutting taxes on greener transport.
Investments of £300 million in tackling nitrogen dioxide emissions in UK towns and cities whilst supporting the distribution of electric vehicle charging hubs with a £500 million boost.
Promises to more than double research and development investment in the UK's Energy Innovation programme to £1 billion.
Establishing two Carbon capture and storage Fund to establish CCS in at least two UK power plants. Using consumer subsidies, the government will also support the construction of the UK's first CCS power plant, which would be able to store millions of tonnes of greenhouse gasses.
Launching the Budget Mr. Sunak said: "Green jobs, better flood defences, cheaper electric vehicles, innovative new technology. We promised to protect our environment, we're getting it done."