Barclays reveals plans to become a 'net zero bank' by 2050
Barclays reveals new target to become net zero by 2050.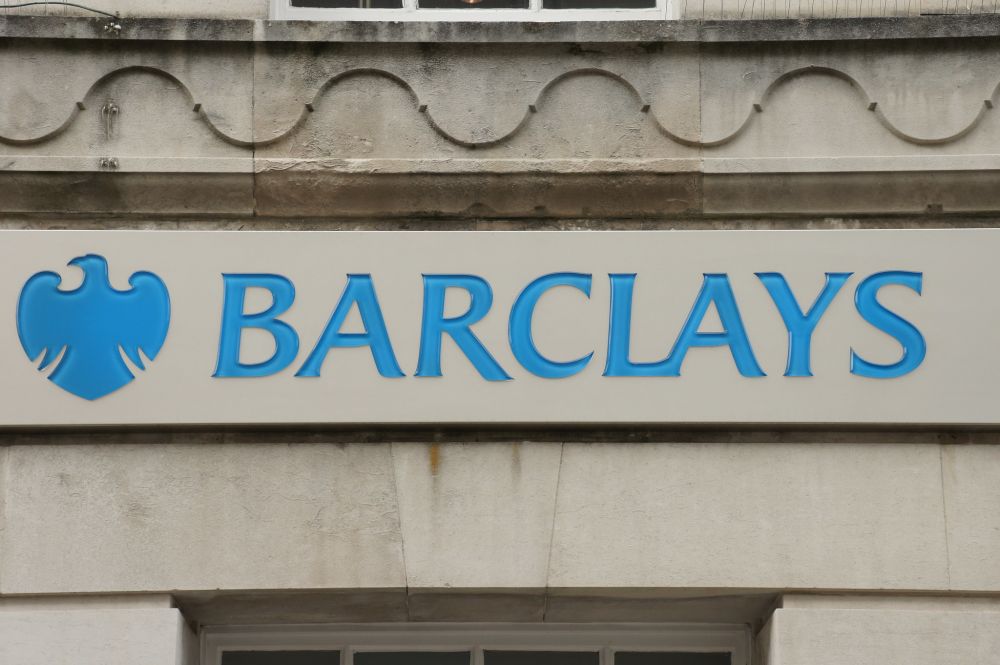 Barclays reveals new target to become net zero by 2050.
Barclay's has set a goal to be net zero by 2050. The firm has also made a commitment to align its entire financing portfolio to the goals of the Paris Agreement.
That means its operations, and the financing it does for its clients, in every sector, will support the goal of limiting global warming.
The bank also revealed it has started working on open-source tools required to map the greenhouse gas emissions of its portfolio - building on and extending the work already done in the scientific community and across the financial services industry. It will also be setting transparent targets and will report on its progress regularly from 2021.
Nigel Higgins, Chairman at Barclays, said: "Our new ambition to be net zero, and our commitment to aligning our financing portfolio across all sectors to the goals of the Paris Agreement, will mean we can play much more of a leading role in meeting the climate challenge and in financing energy transition."
This decision has been announced following three months of intense talks with investors, including co-filers of a shareholder resolution filed by campaign organisation ShareAction.
In what ShareAction call a 'highly unusual move', the bank's board is putting this proposal to a formal vote by investors at the company's AGM on 7 May.
Barclays' AGM will therefore see two climate resolutions put to a vote. ShareAction recommends shareholders vote for both.
Wolfgang Kuhn, Director of Finance Sector Strategies at ShareAction, said: "Today's news from Barclays is a win for investor stewardship in the UK. Nevertheless, announcing a 30-year ambition is arguably the easy bit. The test is now on investors who are serious about climate change to translate this ambition into a strong fossil fuel phase-out plan by supporting both climate resolutions on May 7th."
ShareAction will shortly publish an analysis of Barclays' accompanying energy policy.