Asian Development Bank confirms $200m for renewable energy in India
ADB has confirmed a new $200 million loan to support renewable energy projects in India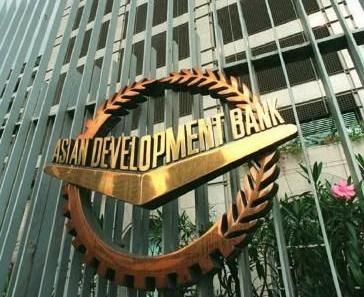 The Asian Development Bank has confirmed a new $200 million loan to support renewable energy projects in India.
The ADB has released the long-term debt finance to the Indian Renewable Energy Development Agency (IREDA).
The debt finance is part of a $500 million package that the ADB has committed to India for clean energy development.
ADB said that IREDA will be able to co-finance a minimum of 10 renewable energy projects using the loan.
The funding will leverage $300 million in equity investments from project developers and an additional $200 million of debt co-financing.
IREDA is India's leading non-banking financial institution in the renewables sector and the funding is expected to add 990 MW of renewable energy capacity.
IREDA also signed a cooperation agreement earlier in 2015 with the International Finance Corporation and in 2012, it received a €200.5 million low-cost loan from German development bank, KfW.
In 2014, the US Export-Import Bank also agreed to provide $1 billion in medium and long-term loans.
IREDA recently launched tax-free green bonds worth Rs20 billion (£199 million) to raise funds to finance renewable energy projects, including small-scale and rooftop solar projects.
The Indian government is aiming to have a total of 175 GW renewable energy capacity by March 2022.