Argentina to secure 50 new electric buses
The China-based electric vehicle manufacturer BYD has secured a new contract to supply Argentina with 50 electric buses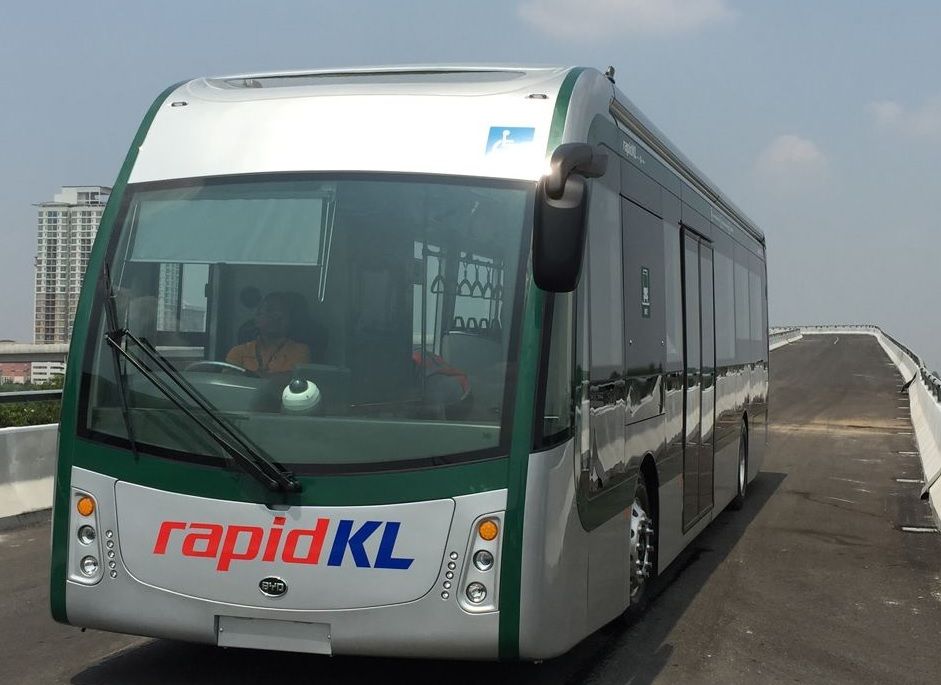 The China-based electric vehicle manufacturer BYD has secured a new contract to supply Argentina with 50 electric buses.
BYD - Build Your Dreams - China's largest electric vehicle producer, beat 5 other bidders to secure the tender.
The bidding process was launched by the country's Ministry of Environment as a pilot project to introduce electric public transport in a number of Argentinian cities.
The bid evaluation committee selected BYD for its successful 12-meter electric bus, which is already operating in other major cities including Los Angeles, London and Amsterdam.
BYD's electric bus and other new environmentally friendly vehicles have expanded their footprint to 240 cities across 50 countries.
In 2016, BYD was named one of "China's Most Admired Companies" by Fortune China as a result of its commitment to the advancement of green mobility solutions.
BYD began promoting its products in Argentina in 2011 through its local subsidiary, particularly those related to electric vehicles and public transport.
In November 2011, the company signed its first memorandum of understanding (MOU) with the Ministry of Industry and the Secretary of Transport.
BYD hopes to bring foreign and investment and jobs to the country through its development of a new local manufacturing plant.
Argentine President Mauricio Macri and Minister of Environment Sergio Bergman have welcomed the introduction of BYD technologies and products to their nation's public transport systems.
BYD also looks forward to introducing other Green City Solutions, including other electric mobile technologies including a new "SkyRail" designed to reduce the country's traffic congestion and vehicle-related emissions.
The company and its shareholders – including Warren Buffet – have said that they see these environmentally and economically advanced products as the way of the future.