Argentina to launch landmark renewables programme
Argentina will launch an innovative renewable energy programme on 22 Augus twith a public auction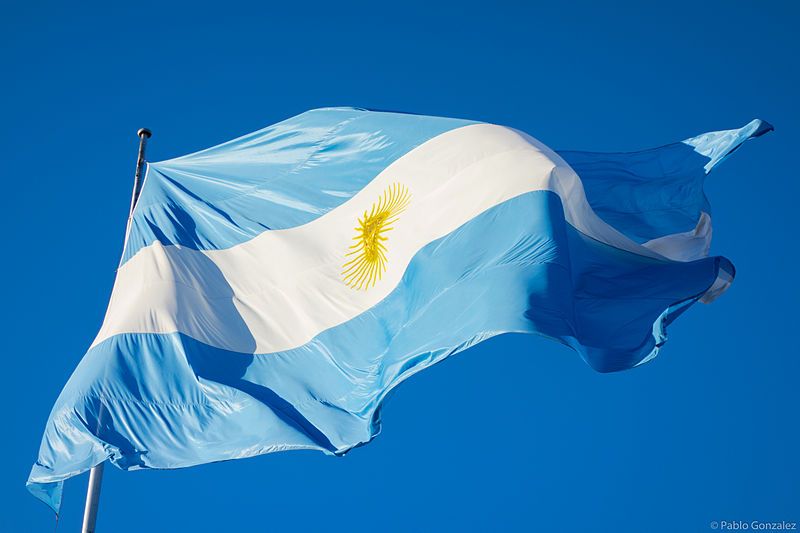 Argentina will launch an innovative renewable energy programme on 22 August with a public auction to buy 1,000 MW of renewable energy.
The "RenovAR" initiative will involve a "green trust fund" to provide security and confidence to potential investors.
Argentina is establishing the new programme to achieve its target of having 20 per cent of renewables in the national energy mix by 2025 compared to the current 1.8 per cent.
The government is aiming to add 600MW of wind power, 300MW of solar power, 65MW of biomass, 20MW of hydroelectric plants and 15MW of biogas.
A trust fund specific to the sector –"Trust Fund for Renewable Energy" or FODER – has been set up to support the country's new programme, providing payment guarantees for all tendered power purchase agreements as well as project financing assistance, and it has been allocated around the equivalent of £600 million pounds.
In September 2015, Argentina passed a law which set up the framework for the country's energy transition, targeting 8 per cent of renewable energy for the end of 2017 and 20 per cent for 2025.
In order to implement the energy plan, the law also sets up fiscal and local supply chain incentives for renewable energy projects.
For RenovAR, five factors are observed to decide which bids are accepted including price, location and interconnection node, the committed date to reach commercial operation, compliance with the requirements in the bid documents and compliance with the requirements to obtain the certificate of inclusion.
The bid documents are to be published on Friday, and will be available for purchase from the government on July 2. Winning bids will be announced on September 28.