Apple helps its suppliers transition to clean energy
Tech giant Apple, which currently powers 93 per cent of its operations using solar and wind energy, urges its suppliers to do the same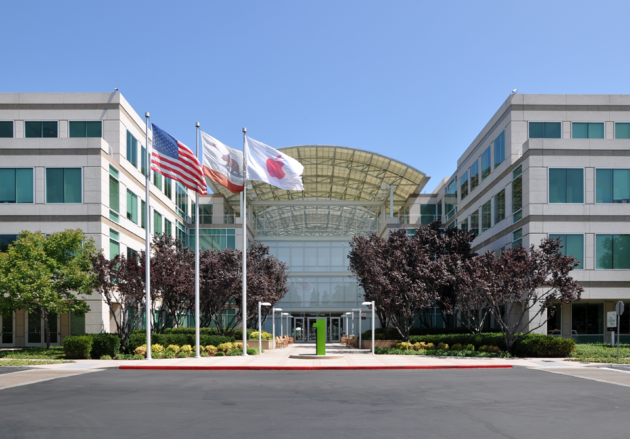 Tech giant Apple, which currently powers 93 per cent of its operations using solar and wind energy, urges its suppliers to do the same.
The company receives widgets, chips, screens and other components for its products from around the world and would like them to be produced in a sustainable way.
During a conference at Climate Week in New York, Lisa Jackson, Vice President of Environment of Apple, announced that two more Apple suppliers plan to power 100 per cent of their production for the tech giant with clean energy by 2018.
The two suppliers are Solvay Specialty Polymers – a Belgian company that makes antenna bands for iPhones, and Catcher Technology – a Chinese company that makes aluminium parts for iPhones.
Two other Apple suppliers – Foxconn and Lens Technology – had previously committed to clean energy, with Foxconn promising to build 400 megawatts-worth of solar panel farms in China.
The tech giant is also able to transfer or sell on the wholesale market the excess energy it generates – notably thanks to solar farms.
Apple, in order to encourage its suppliers to go green, provides information on how to make the transition, including regulations and best practices.
Jackson said: "We can be like their own specialty consultant."
According to her, Apple is ready to support – even financially – the suppliers who wish to start using clean energy for their production.
Jackson also said: "We are in the helping mode right now. But we put a real value on suppliers who are making this transition."
The prices for wind and solar are currently particularly low- with for example a recent record of 2.42 cents per kilowatt hour near Abu Dhabi, making buying solar energy cheaper than buying gas or coal for companies.