Air pollution killing 4,000 people a day in China
New research from the University of California, Berkeley shows that pollution is the cause of 1 in 6 premature deaths in the world's most populous country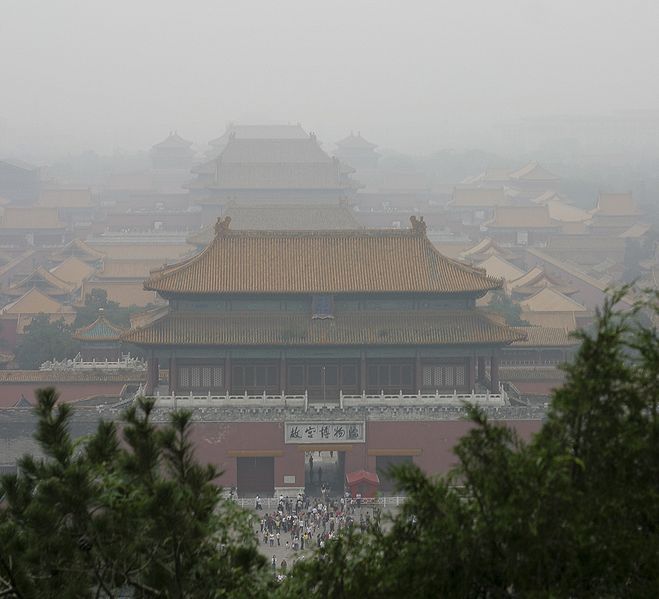 Air pollution is killing 4,000 people a day in China, according to new research from the University of California, Berkeley.
The study found that pollution is the cause of 1 in 6 premature deaths in the world's most populous country.
Scientists at UC Berkeley calculated that approximately 1.6 million people in China die each year from heart, lung and stroke problems due to polluted air, with small particles of haze the main problem.
The study, released on Thursday, is the first to use new Chinese air monitoring figures and highlights greenhouse gas emissions from the burning of coal for electricity generation and heating homes and the main cause of the acute air pollution.
The study will be published in the journal PLOS One and uses real air measurements and computer model calculations that estimate heart, lung and stroke deaths for different types of pollutants.
Robert Rohde, the lead author of the study, said that 38 per cent of the Chinese population lives in an area with a long-term air quality average that the U.S. Environmental Protection Agency (EPA) deems "unhealthy."
Rohde said "It's a very big number… It's a little hard to wrap your mind around the numbers. Some of the worst in China is to the southwest of Beijing."
According to Rohde, the most recent American Lung Association data shows that Madera, California, has the highest annual average for small particles in the United States and the new UC Berkeley study found that 99.9 percent of the eastern half of China has a higher annual average for small particle haze than Madera.
The EPA estimated in 2010 that between 63,000 and 88,000 people die in the U.S. from air pollution per year with other estimates ranging from 35,000 to 200,000.