"A lot of work" needed in build up to COP22
Moroccan Foreign Minister said on Wednesday that "a lot of work" is needed in the build up to November's UN climate summit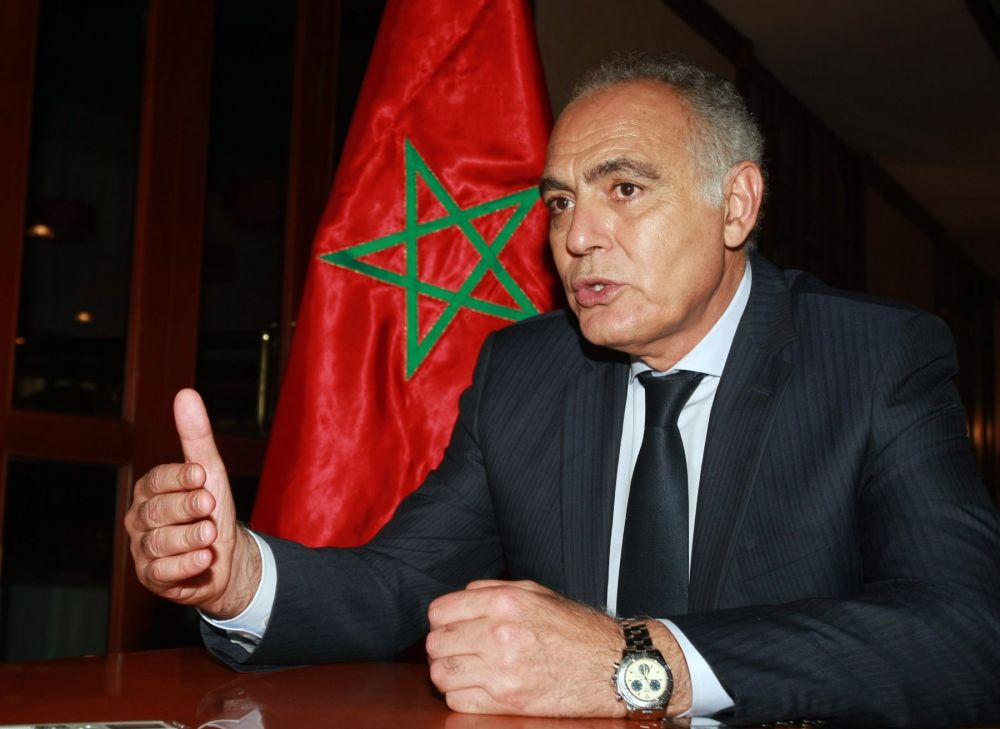 Moroccan Foreign Minister Salaheddine Mezouar said on Wednesday that "a lot of work" is needed in the build up to November's UN climate summit in the North African country.
The 22nd session of the Conference of the Parties (COP22) will be hosted in Marrakech from 7-18 November.
The meeting follows December's COP21 meeting in France when 195 UN member states reached the Paris Agreement on climate action.
Morocco has established the COP22 Steering Committee and Mezouar highlighted that "a lot of work has been done" to fulfil Morocco's mandate.
Mezouar is chairman of the steering committee and gave a statement to the press following the Interministerial Committee meeting for monitoring the preparation of the Conference.
The expectations of the United Nations after the Paris meeting are priorities for Morocco, Mezouar said, adding that the Kingdom is implementing initiatives to support developing countries' efforts to adapt to and mitigate the impacts of climate change.
The initiatives cover sustainable agriculture, food security, renewable energy and land use and are designed to support Morocco's targets for COP22, which is aimed at providing effective frameworks to implement the Paris Agreement.