$890m EU package to help 79 developing nations combat climate change
The European Union (EU) will support 79 developing nations in Africa, the Caribbean and the Pacific (ACP) with a €8 million ($891m) to implement a global deal to combat climate change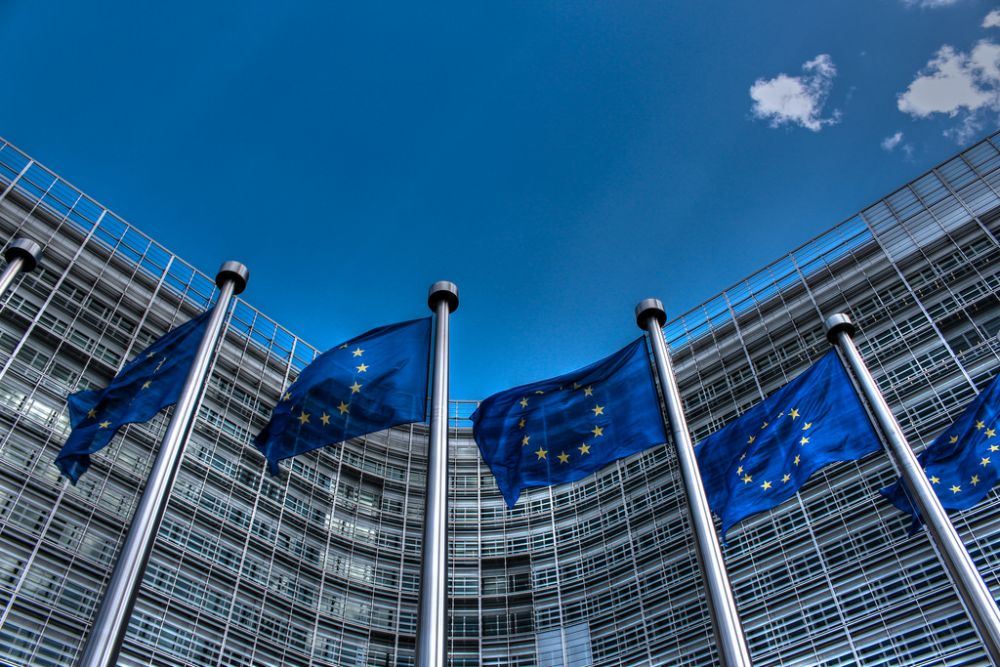 The European Union (EU) will support 79 developing nations in Africa, the Caribbean and the Pacific (ACP) with €8 million ($891m) to implement a global deal to combat climate change.
The European Climate Commissioner, Miguel Arias Canete, announced the move on Thursday 18 May.
He said: "Today more than ever, Europe stands by its long-term partners most vulnerable to climate change. We, developed and developing countries together, will defend the Paris Agreement. We are all in, and our joint commitment to this Agreement today is as in Paris: irreversible and non-negotiable."
The ACP group and EU have agreed common positions on the next steps to implement the Paris Agreement and strengthened cooperation to promote low-emission, climate-resilient development – the European Commission said in a statement.
The European Commission said that as a sign of closer cooperation with the ACP group "the EU has announced support of 800 million euros up to 2020, with around half earmarked for climate action."
Patrick Gomes, Secretary-General of the African, Caribbean and Pacific Group of States (ACP), said: "The longstanding, ongoing cooperation between the ACP group and the EU shows we are serious about addressing the impacts of climate change.
"Implementing the Paris Agreement is not only about ensuring the very survival of the 79 ACP countries, but also about building sustainable, resilient and prosperous economies and societies worldwide," he added.
The EU will also provide €3 million to support Fiji's COP23 Presidency.
Never miss an update by signing up to our free newsletter here.
Image source: Thijs ter Haar/Flickr