20,000 schools to install rooftop solar in Pakistan
The government of Pakistan's second largest province – Punjab – has affirmed its commitment to the installation of rooftop solar power systems on around 20,000 schools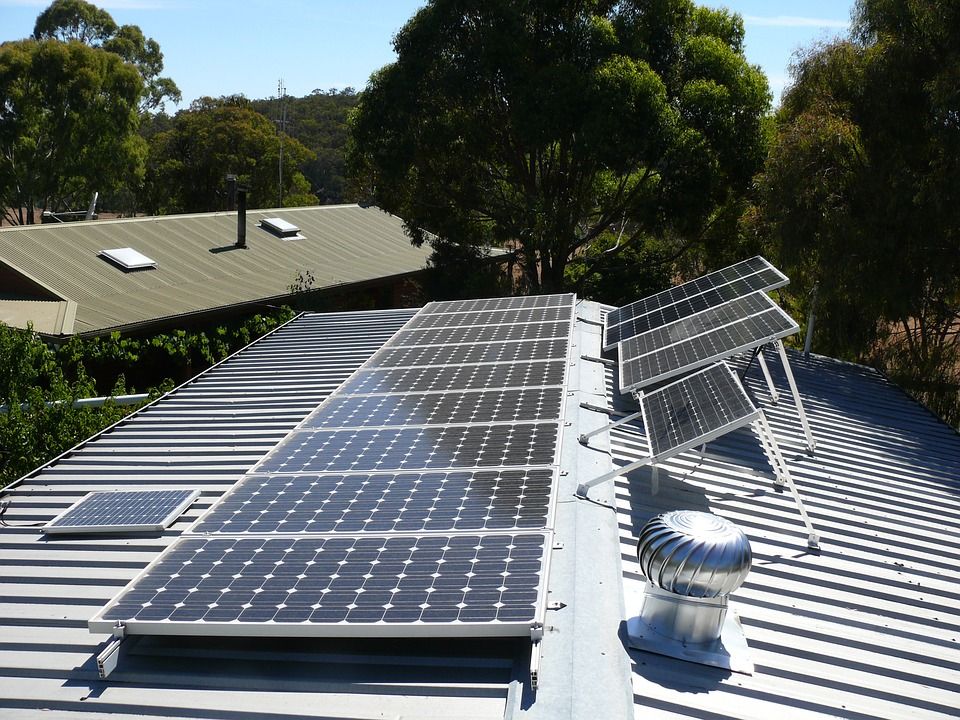 The government of Pakistan's second largest province – Punjab – has affirmed its commitment to the installation of rooftop solar power systems on around 20,000 schools.
Punjab Chief Minister, Shahbaz Sharif, recently reviewed the progress of the government-backed Khadam-e-Punjab Ujala Programme which aims to install rooftop solar arrays on schools, health centres and higher education institutions – including Bahawalpur University.
The programme has attracted support from the Asian Development Bank and the AFD Bank of France.
According to reports, the first stage of the project will commence at schools in the south of the region – then expanding in phases to the rest of Punjab.
At present, less than 50 per cent of the population of Pakistan are not connected to the national grid.
The nation is also increasingly dependent on imported electricity – Pakistan currently imports 100 megawatts (MW) from its neighbour Iran, with plans to increase this to 3,000 MW.
However, solar energy has made great strides in Pakistan in recent years.
Several project developers signed deals to set up projects in the country last year.
The Quaid-e-Azam solar power park is set to be the largest of these projects at 1,000 MW, and has already added over 100 MW of renewable energy to the national grid.
For the latest news on renewable energy, sustainability and climate change, sign up to our free newsletter here.