£20 million on offer for low-emission vehicle research
The latest grant funding to accelerate the UK's low-carbon transition will soon be made available.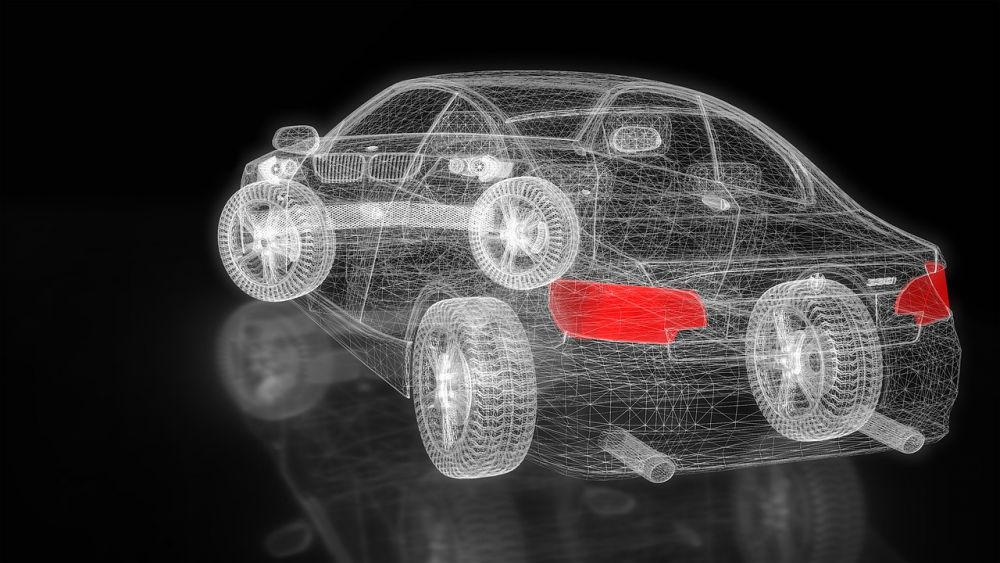 The latest grant funding to accelerate the UK's low-carbon transition will soon be made available.
Up to £20 million is being made available from the Advanced Propulsion Centre (APC), a joint venture between the UK Government and the automotive sector.
The 11th round of funding will open on 6th August and is designed to support R&D projects which can reduce carbon emissions, improve air quality and bolster the UK supply chain at the same time.
"..we will be particularly looking for projects that support the UK's long-term capabilities and supply chain in the design, build and manufacture of low-emission vehicle technologies," said a statement from the APC.
According to the centre, its funding competitions have so far supported 177 organisations in the UK and collectively saved 34 million tonnes of carbon dioxide. Support for these 36 projects has either created or secured over 20,000 jobs.
The APC's remit is to facilitate investment of £1 billion over the next ten years that can create an even greater number of jobs. This will help the UK maintain pace amid fierce competition to develop the low-carbon technologies and industries of the future.
German company hofer established an innovation centre in Coventry as a result of previous APC funding. Its investment in advanced hybrid powertrains has led to the first dedicated facility in the UK to produce the parts for high-performance vehicles.
Separate funding for Dearman helped in its pilot programme to develop a zero-emission engine which is fuelled by liquid nitrogen and warm water.
Latest Government policy, released earlier this month, is targeting 2030 for a major uplift in the number of new ultra-low emission vehicles on the road; the hope is that up to 70 percent of new car sales will be low-emission. The government is putting forward an initial injection of 1.5 billion by 2020 to support this transition, including £400 million towards new charging infrastructure.