19,000 US cities defend Obama's Clean Power Plan
A network of 19,000 cities in the US has declared its official support for the Obama administration's efforts to cut carbon emissions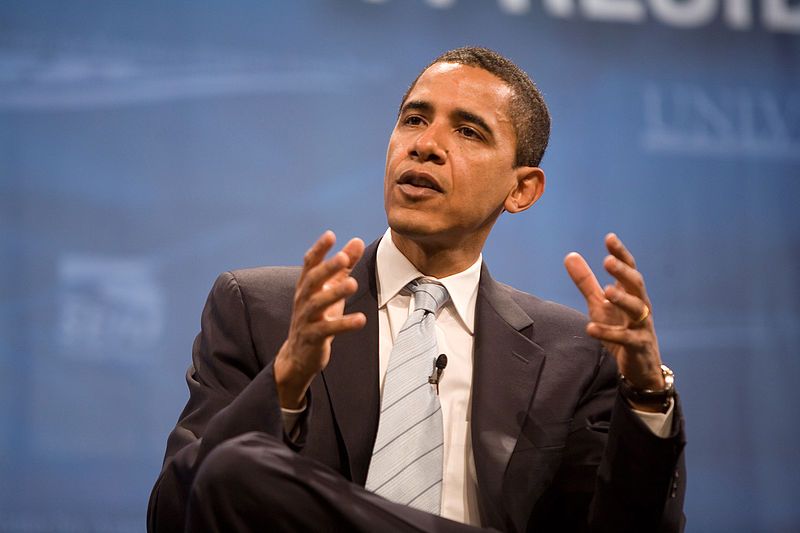 A network of 19,000 cities in the United States has declared its official support for the Obama administration's efforts to cut carbon emissions and combat climate change.
The National League of Cities filed a motion in a federal court Tuesday to support the White House in plans against legal challenges.
The NLC joined the U.S. Conference of Mayors, and 13 cities including Baltimore, Maryland, Salt Lake City, and Utah to file a "friend of the court" motion in the U.S. Court of Appeals for the D.C. Circuit to defend the Clean Power Plan, the focal point of the Obama's environmental policy.
Twenty-six states and a range of business groups have challenged the governments Environmental Protection Agency in court, over the strategy.
The Clean Power Plan is designed to reduce greenhouse gas emissions from U.S. power plants 32 per cent below 2005 levels by 2030.
Michael Burger of Columbia University Law School, the author of Tuesday's legal motion, said the move was important with local governments on the "front lines" of climate change impacts.
The motion says the local governments "support their common view that the Clean Power Plan is a valid exercise of EPA's authority and represents a reasonable interpretation of the 'best system of emissions reduction' under the Clean Air Act."
The cities join 18 states that have recently confirmed they are "friends of the court" to defend the EPA rule.
Salt Lake City Mayor Ralph Baker said: "While there is much we can do, and are doing, at the municipal level, we need federal actions like the Clean Power Plan to help move us away from fossil fuel consumption related to energy generation."