11th Hour Racing promotes sustainable sailing
11th Hour Racing and the Schmidt Family Foundation are developing a new model of sponsorship for sailing teams committed to sustainable practices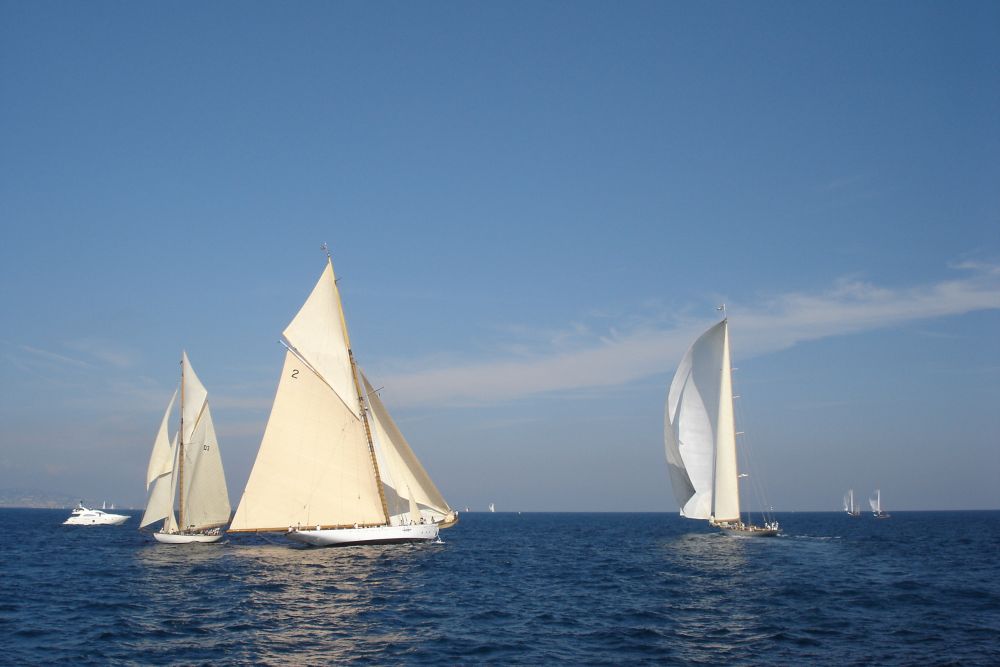 11th Hour Racing, working with the Schmidt Family Foundation, is developing a new model of sponsorship for sailing teams committed to sustainable practices to protect the marine environment.
The new model is designed to raise awareness of the sea and encourage innovation to promote sustainability.
Jill Savery, 11th Hour Racing's Sustainability Advisor said: "We are not selling a product. This is purely about sustainability."
Savery added: "Global sports events around the world are trying new ways to encourage fans to adopt more sustainable behaviours, such as not using single use plastic water bottles... The Ellen MacArthur Foundation says that by 2050 oceans are expected to contain more plastics than fish by weight and sports events offer an ideal opportunity to engage with people and inspire them to take action."
The 11th Hour Racing is partner with Land Rover Ben Ainslie Racing (Land Rover BAR), a commercial sporting team composed of some of the best British and international sailors, including four times Olympic gold medallist and 34th America's Cup winner, Sir Ben Ainslie.
Jeremy Pochman, President of 11th hour Racing said: "11th Hour Racing has successfully created an innovative model of sponsorship with Land Rover BAR, where success is measured not by an increase of product sales, but by a quantifiable influence in terms of positive environmental and social impact."
The Land Rover Bar team's training facility in the UK is a Green certified building (BREEAN Excellent) and 100 per cent of its energy is renewable, thanks notably to 432 solar PV covering 100 per cent of the available roof space.
The building, among other green features, saves 30 per cent energy thanks to LED lightings, it collects rain water and reuses it thanks to a 1200-litre tank harvesting rainwater, and it also launched, for example, an artificial reef project, with 50 marine species and the reintroduction of native oysters.
The Land Rover BAR team uses sensory technology and virtual reality –"Virtual Chase Boat" – to train its crew of sailors and coaches, which fits the 11th Hour Racing's goal to reduce fuel consumption and wants to cut the time spent by boats on water in order to improve their lifetime.
11th Hour Racing thrives to make sailing events themselves more sustainable, and help events such as the Louis Vuitton World Series in NYC and the 2016 LV World Cup making a difference with simple actions like offer water-refill stations, not issuing balloons, minimizing packaging and using environmentally friendly packaging (biodegradable cups, bamboo cutlery, reusable cloth bags, etc.).