Latest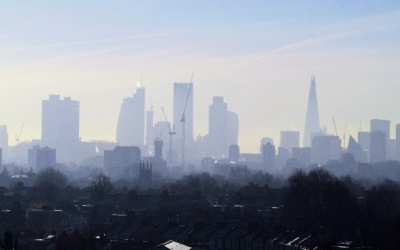 A study by the British Lung Foundation & UK100 reported that 248 hospitals in the UK are located in areas with particle pollution above...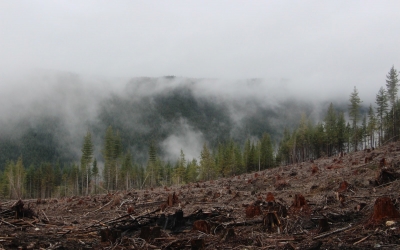 A new report has found that Australia power stations are big contributors to toxic air pollution.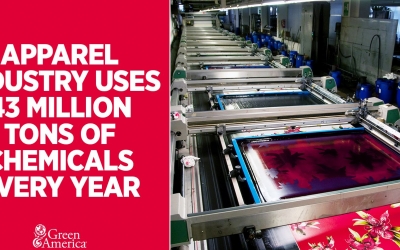 Sustainability: it's not a word usually associated with the fashion industry, yet one that consumers are increasingly seeing more when...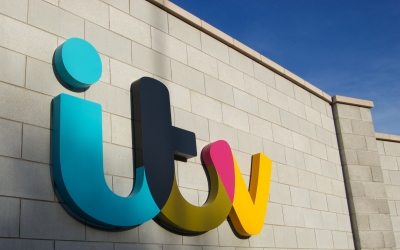 ITV has launched a new series that will focus on the devastating impacts of climate change.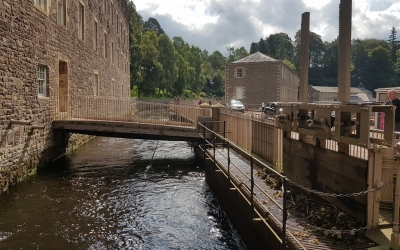 Coca-Cola has announced a new sustainable packaging scheme to show the company's commitment to a circular economy.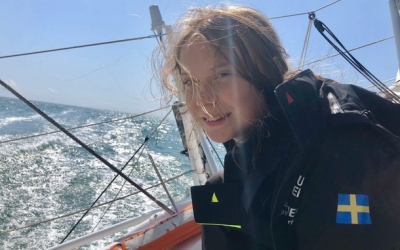 Greta, her father and a 2 man crew have begun the two-week journey to reach the US in a high-speed yacht, called the Malizia...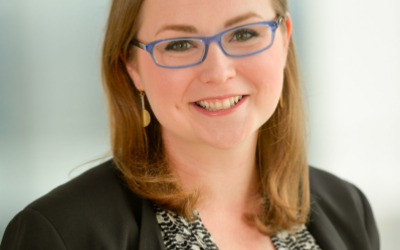 Ahead of the Sustainable Investment Forum North America 2019, taking place in New York on the 25 September 2019 during NYC Climate Week,...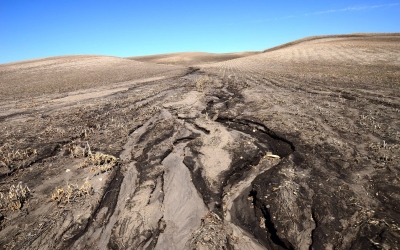 The IPCC has launched a new report which warns of the stark consequences of the climate emergency.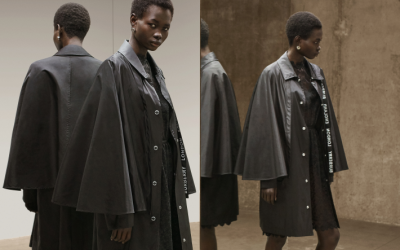 Burberry has announced the launch of their new sustainable collection made from Econyl, a sustainable nylon.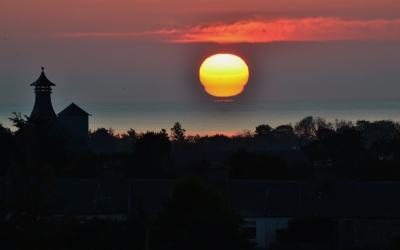 A new report has found that the global temperature was substantially above average in July 2019.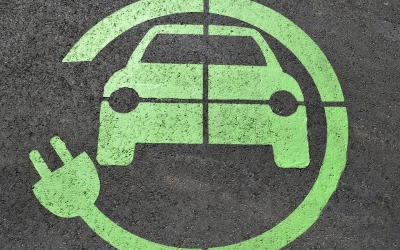 A new report by SMMT has found that electric car sales have risen in July.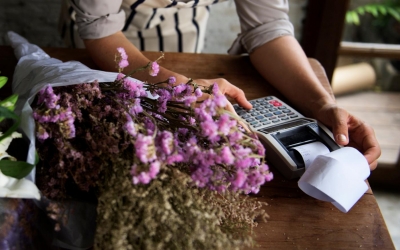 Skip the Slip - Environmental Costs & Human Health Risks of Paper Receipts
FEATURED COMPANY
BMW Group
With its four brands BMW, MINI, Rolls-Royce and BMW Motorrad, the BMW Group is the world's leading premium manufacturer of automobiles and motorcycles and also provides premium financial and mobility services.
The BMW Group production network comprises 31 production and assembly facilities in 15 countries; the company has a global sales network in more than 140 countries.
In 2018, the BMW Group sold over 2,490,000 passenger vehicles and more than 165,000 motorcycles worldwide. The profit before tax in the financial year 2018 was € 9.815 billion on revenues amounting to € 97.480 billion. As of 31 December 2018, the BMW Group had a workforce of 134,682 employees.
Click here for more information.