Asia, Air Pollution, Policy, Energy
Latest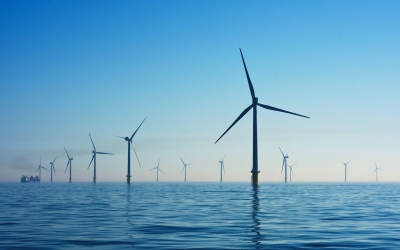 A new report has found that climate change could wipe out trillions of dollars' worth of assets.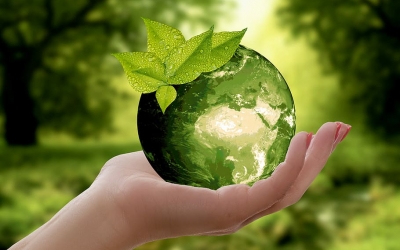 These themes and trends can lead to the best opportunities in sustainable investing this year.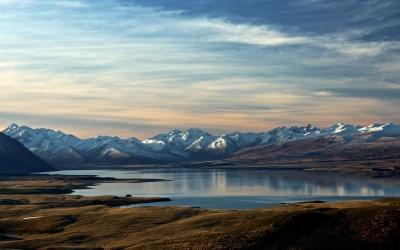 A new environmental report has found that New Zealand's environment is facing a climate crisis.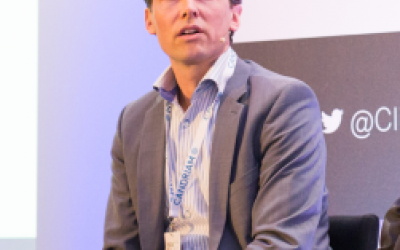 Climate Action caught up with Willem Schramade, Fund Manager NN (L) Global Equity Impact Opportunities from NN Investment Partners, at...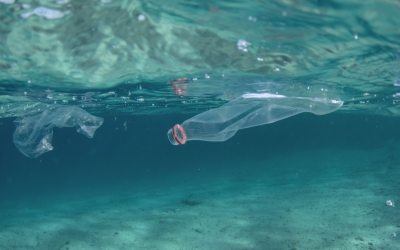 A new study has found that marine plastic pollution has increased significantly since the 1990s.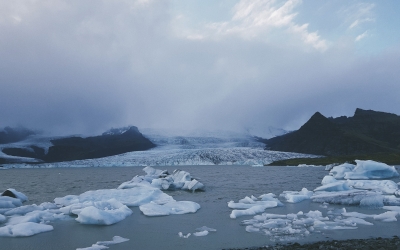 Bosses of a major asset management firm has warned about the catastrophic effects of climate change.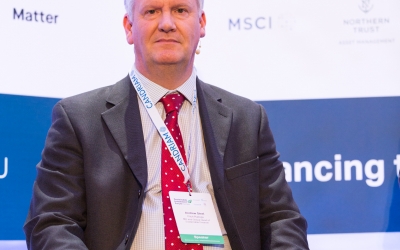 Climate Action caught up with Andrew Steel, Managing Director, Global Head of Sustainable Finance at Fitch Ratings, during the...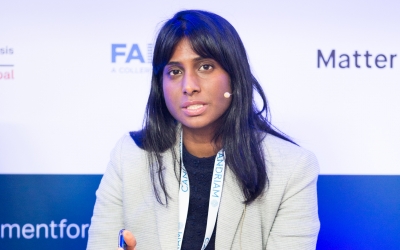 Climate Action caught up with Diandra Soobiah, Head of Responsible Investment at NEST, during the Sustainable Investment Forum Europe...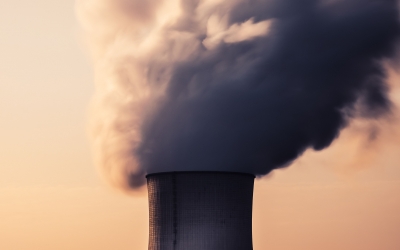 New analysis from Carbon Brief has found that younger generations need to significantly lower their carbon emissions for future climate...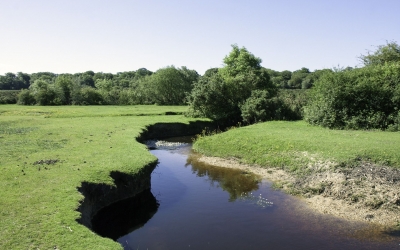 A new study has found that pesticides and antibiotics are polluting streams across Europe.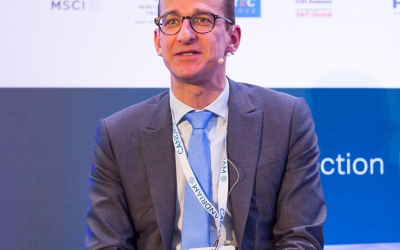 Climate Action caught up with Wim Van Hyfte, Global Head of Responsible Investments and Research at Candriam, at the Sustainable...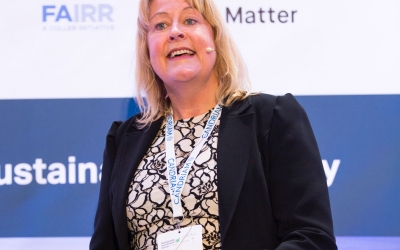 Climate Action caught up with Eva Halvarsson, Chief Executive Officer at AP2, at the Sustainable Investment Forum Europe 2019....
FEATURED COMPANY
BMW Group

With its four brands BMW, MINI, Rolls-Royce and BMW Motorrad, the BMW Group is the world's leading premium manufacturer of automobiles and motorcycles and also provides premium financial and mobility services. The BMW Group production network comprises 30 production and assembly facilities in 14 countries; the company has a global sales network in more than 140 countries.
In 2018, the BMW Group sold over 2,490,000 passenger vehicles and more than 165,000 motorcycles worldwide. The profit before tax in the financial year 2018 was € 9.815 billion on revenues amounting to € 97.480 billion. As of 31 December 2018, the BMW Group had a workforce of 134,682 employees.
The success of the BMW Group has always been based on long-term thinking and responsible action. The company has...