Europe, Circular Economy, Sustainable Innovation Forum
Latest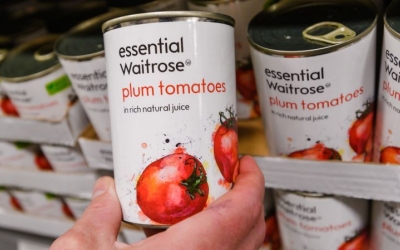 Waitrose is making a commitment to reduce unnecessary plastic packaging.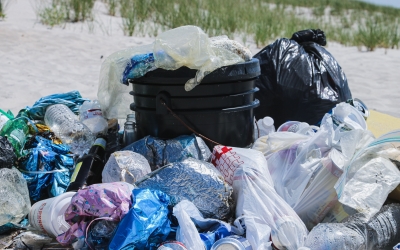 Unilever has announced a new strategy to reach a 'waste free world'.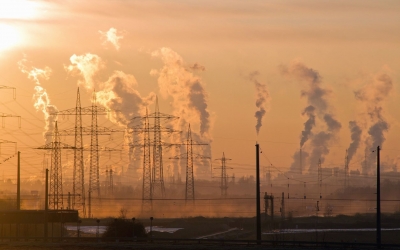 A new Environment Bill set out by the UK Government will see air pollution targets become legally binding.
Twenty Universities in the UK have struck a deal to buy renewable energy directly from British wind farms.
Carlsberg has released their latest prototype, a new Green Fibre Bottle, which is made from sustainably-sourced wood fibres and is fully...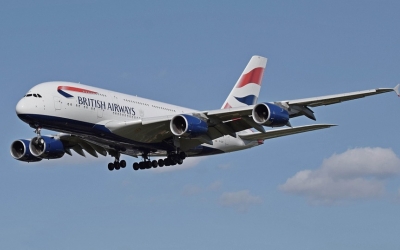 British Airways has announced that they will offset emissions on flights within the UK from January next year.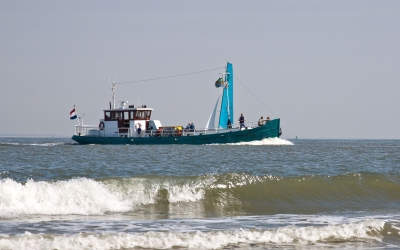 The Marine Stewardship Council (MSC) has suspended certificates for North Sea cod fisheries after concerns over...
450 sustainable investment professionals came together in New York on Wednesday for the Sustainable Investment Forum.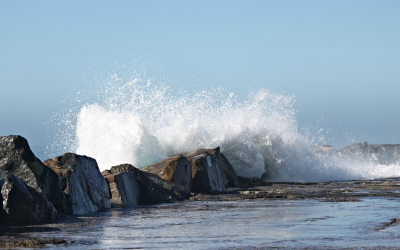 The new Intergovernmental Panel on Climate Change Report has warned of extreme sea level rise by 2050.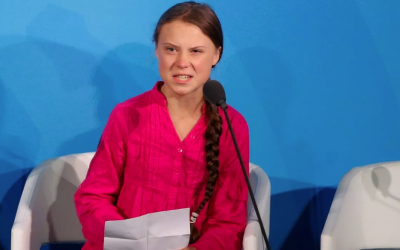 On the 23 September 2019, Greta Thunberg addressed the UN Climate Summit with a powerful and emotional message.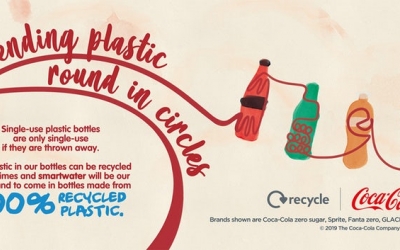 Coca-Cola Great Britain has announced a new circular recycling campaign.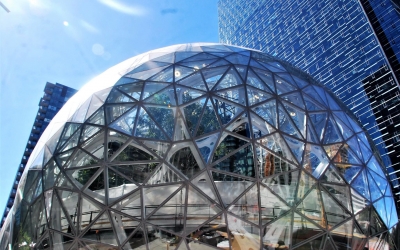 Amazon has announced they will be net zero by 2040, to align with goals set at the Paris Agreement.
FEATURED COMPANY
BMW Group
With its four brands BMW, MINI, Rolls-Royce and BMW Motorrad, the BMW Group is the world's leading premium manufacturer of automobiles and motorcycles and also provides premium financial and mobility services.
The BMW Group production network comprises 31 production and assembly facilities in 15 countries; the company has a global sales network in more than 140 countries.
In 2018, the BMW Group sold over 2,490,000 passenger vehicles and more than 165,000 motorcycles worldwide. The profit before tax in the financial year 2018 was € 9.815 billion on revenues amounting to € 97.480 billion. As of 31 December 2018, the BMW Group had a workforce of 134,682 employees.
Click here for more information.