Interview with Dr. Willem Huisman, President of Dow Germany
Climate Action spoke with Dr. Willem Huisman, President of Dow Germany & Chairman of the Board, Dow Deutschland, Inc.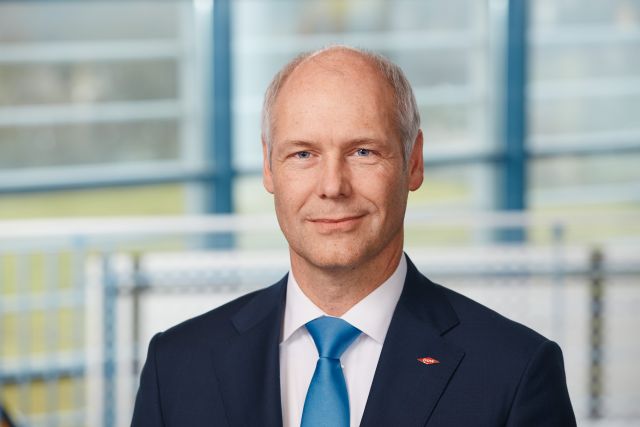 Firstly, could you please introduce Dow and what you do, both in relation to the field of sport but on a broader scale too?
Dow combines the power of science and technology to passionately innovate what is essential to human progress. The Company is driving innovations that extract value from material, polymer, chemical and biological science to help address many of the world's most challenging problems, such as the need for fresh food, safer and more sustainable transportation, clean water, energy efficiency, more durable infrastructure, and increasing agricultural productivity.
Our integrated, market-driven portfolio delivers a broad range of technology-based products and solutions, representing more than 7,000 product families, to customers in 175 countries and in high-growth sectors such as packaging, infrastructure, transportation, consumer care, electronics, and agriculture.
The world of sport is a gateway to showcase and apply these innovative solutions, all while developing new business opportunities and value for Dow, our businesses and customers.
As a Worldwide Olympic Partner, Dow has a long history of advancing the Olympic Games through innovative and sustainable solutions. Can you give us some examples of those?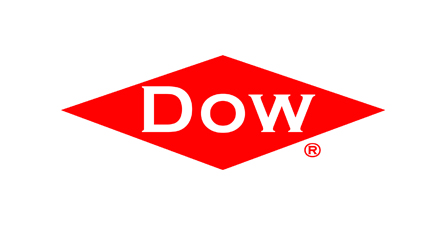 Sports offer a unique means to engage and inspire a large and global audience – both in the business and the consumer worlds. We are combining the power of science and sports with that of collaboration to catalyze action on climate change and help build a more sustainable future.
The increasing attention given to greenhouse gas (GHG) emissions by event organizers and stakeholders provides an opportunity to establish meaningful and lasting mitigation programs, while inspiring change.
These efforts are well underway. For example, as a Worldwide Olympic Partner and the Official Chemistry Company of the Olympic Games, our partnership has enabled us to use the platform of sport and the Olympic brand to demonstrate how our science and technologies can advance the adoption of lower-carbon solutions.
Through a program developed and implemented by Dow, the Sochi 2014 Olympic Winter Games were the first Games where the direct carbon footprint of the Organizing Committee was mitigated before the opening ceremony. As the Official Carbon Partner of the Rio 2016 Organizing Committee, Dow developed the most comprehensive carbon mitigation program in the history of the Games to deliver climate benefits through low-carbon solutions and expertise.
The intersection of science and sport has provided us with a unique opportunity to start a new dialogue and collaborate with industry leaders to introduce solutions that will benefit generations to come.
Dow is involved with sport outside the Olympic Games too, what other initiatives are you currently focused on?
Dow's involvement in the world of sport is anchored by its partnerships with the Olympic Movement, PGA TOUR, the world's foremost golf Tour and the home of some of the world's top golfers, and Richard Childress Racing, one of the largest and most storied organizations in NASCAR competition. Through our partnerships within the world of sport we are able to showcase and apply Dow's innovative solutions, catalyze business opportunities, and develop long-term strategic partnerships.
How do you think sustainability is going to change the face of sport in the future?
The world of sport has a unique ability to bring us together; nations, companies and organizations, and people. As we all look into the future, we have an opportunity to go beyond the field-of-play, and business as usual. We have an opportunity to go somewhere together; redefining the role of business and sport in society.
Dow is the headline partner of the upcoming Sustainable Innovation In Sport Forum in Munich. What are your motivations behind your involvement with this event? What topics do you hope will be discussed at SIIS?

Bringing together leaders from government, governing bodies, clubs, federations and the private sector at Sustainable Innovation in Sport provides the critical foundation for collaboration to address the challenges of today. Working through the lens of sport, we are able to come together and work towards developing solutions for global prosperity, while respecting the environment.