Latest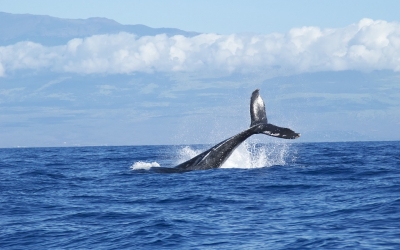 The whale had over 40kg of plastic in its stomach when it was found on a beach in the Philippines.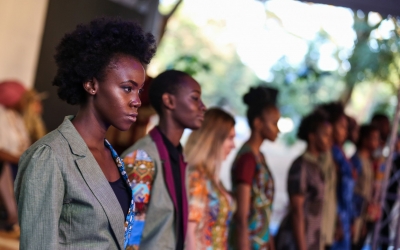 The United Nations has launched an Alliance for sustainable fashion in Nairobi, Kenya.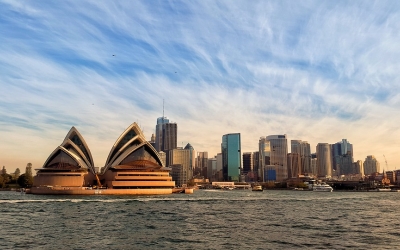 School students across Australia set to strike as new data has found that Australia's carbon emissions are at an all-time...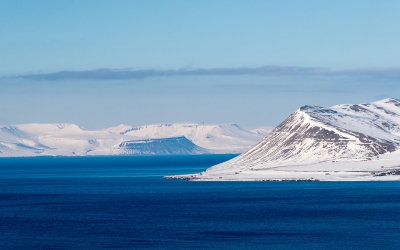 New research by the United Nations (UN) has found that a sharp temperature rise in the Arctic is now inevitable.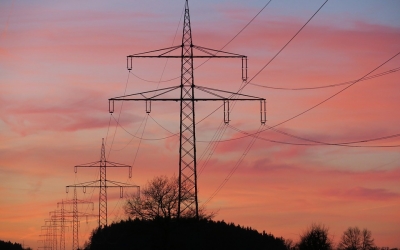 The UK Government has announced plans to end fossil fuel heating systems in new houses from 2025.
New research has found that human activity is putting a quarter of all species under threat.
Business-as-usual is not an option, so Climate Action asked a range of sustainable finance experts: What game changing ideas can take...
It has been announced that the United Nations Climate Change Conference will be hosted in December 2019 in Santiago, Chile.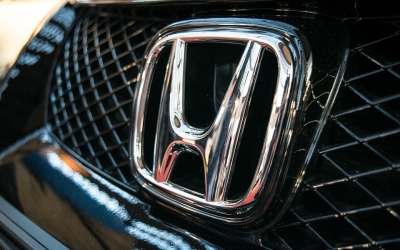 Honda has pledged to make 100% of its European sales electric by 2025.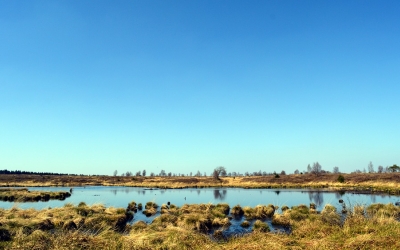 A new study has found that coastal wetlands play an important role in reducing the effects of climate change.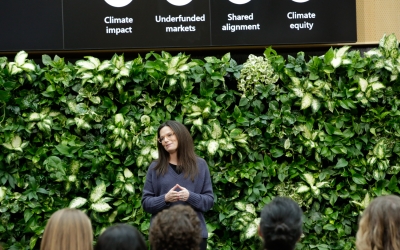 A new study has found microplastics in some of the most iconic British remote rivers and lakes.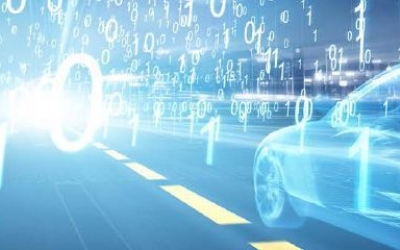 Faced with climate change, transportation and energy are the 2 key sectors in terms of sustainable energy transition. Can automobiles...
FEATURED COMPANY
BMW Group

With its four brands BMW, MINI, Rolls-Royce and BMW Motorrad, the BMW Group is the world's leading premium manufacturer of automobiles and motorcycles and also provides premium financial and mobility services. As a global company, the BMW Group operates 31 production and assembly facilities in 14 countries and has a global sales network in more than 140 countries.
In 2016, the BMW Group sold approximately 2.367 million cars and 145,000 motorcycles worldwide. The profit before tax was approximately € 9.67 billion on revenues amounting to € 94.16 billion. As of 31 December 2016, the BMW Group had a workforce of 124,729 employees.
The success of the BMW Group has always been based on long-term thinking and responsible action. The company has therefore established ecological and...