Europe, Policy, Circular Economy
Latest
The company that owns Zara has announced all clothing will be made from sustainable fabrics by 2025.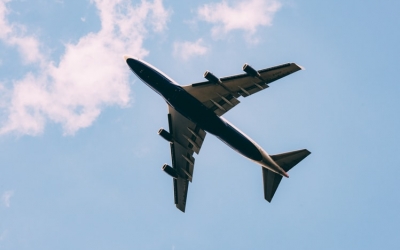 A new consultation has been opened by the Department for Transport to look at introducing a carbon charge to offset emissions.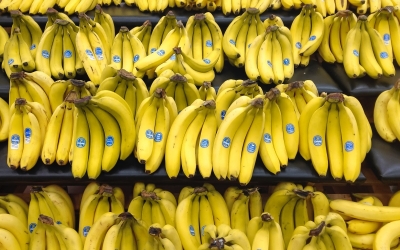 After a loss in sales, Iceland has said there is still a long way to go where plastic pollution is concerned.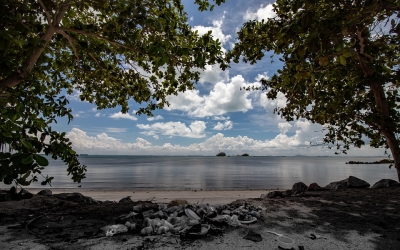 The UK Government has announced plans to lead a global innovation scheme in the battle of plastic pollution in the drive toward a net...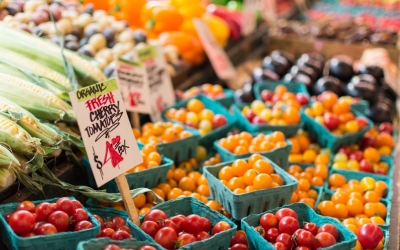 The World Resources Institute offers up a five course 'Menu of Solutions' to achieve a sustainable food future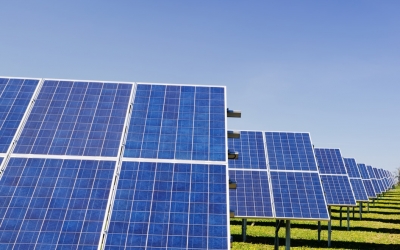 The world's largest solar farm may be built in the desert of Australia's Northern Territory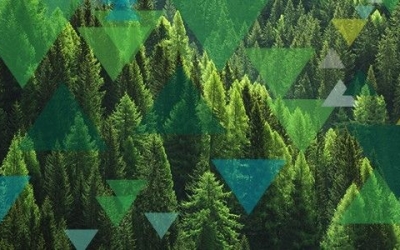 Investors want sustainable investments, but what are the criteria? The United Nations has guidance.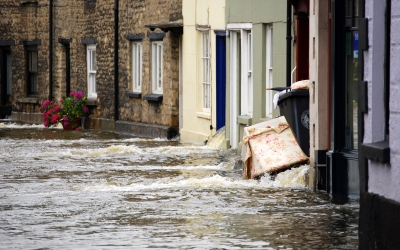 A new report by the Committee on Climate Change has warned that the UK Government is not prepared to deal with the climate...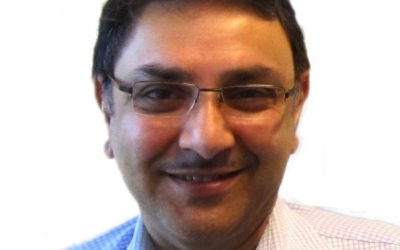 Ahead of the Climate Innovation Forum taking place during London Climate Action Week on July 3rd, we caught up with Rajbir Kambo, Sales...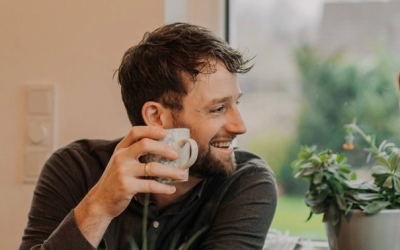 E.ON has announced they are now providing all of their residential customers in the UK 100% renewable electricity, at no extra...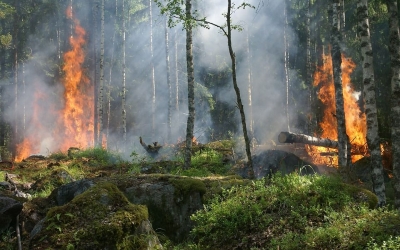 The United Nation's secretary-general's special representative on disaster risk reduction warned, in an interview with the Guardian,...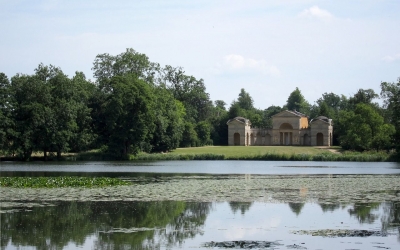 The National Trust has announced that it will no longer invest in any fossil fuel companies.
FEATURED COMPANY
BMW Group

With its four brands BMW, MINI, Rolls-Royce and BMW Motorrad, the BMW Group is the world's leading premium manufacturer of automobiles and motorcycles and also provides premium financial and mobility services. The BMW Group production network comprises 30 production and assembly facilities in 14 countries; the company has a global sales network in more than 140 countries.
In 2018, the BMW Group sold over 2,490,000 passenger vehicles and more than 165,000 motorcycles worldwide. The profit before tax in the financial year 2018 was € 9.815 billion on revenues amounting to € 97.480 billion. As of 31 December 2018, the BMW Group had a workforce of 134,682 employees.
The success of the BMW Group has always been based on long-term thinking and responsible action. The company has...